I dag har vært en rar dag på jobb, tok tid før vi kom i gang og deretter gikk det ganske sakte. Det fikk det til å føles som dagen var ekstra lang!
Dessuten tok det lang tid før vi kom i gang med å bake noe i dag. Jeg som hadde planer om å bake kakemenn, sjokoladerisbollene og finske stjerner ble avspist med timevis med telefon og annet, og kun finske stjerner. Nuvel, nå er de i alle fall bakt!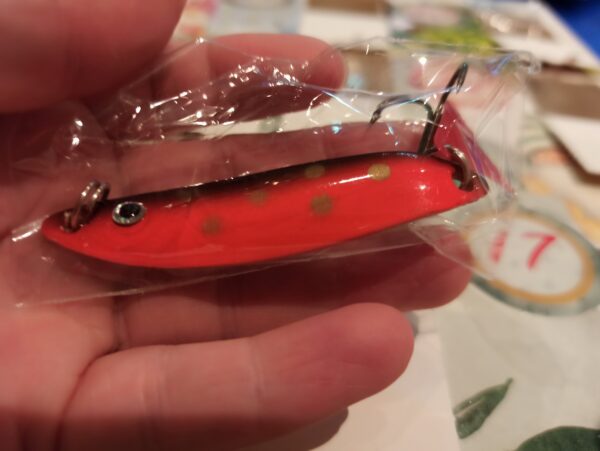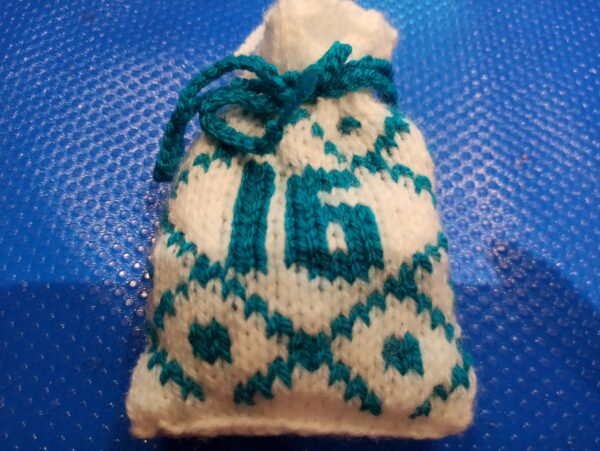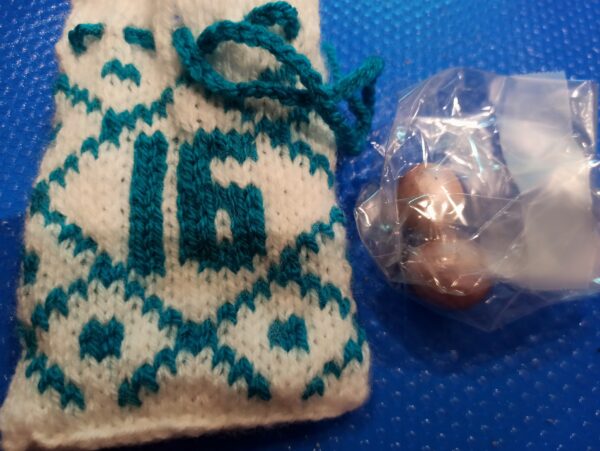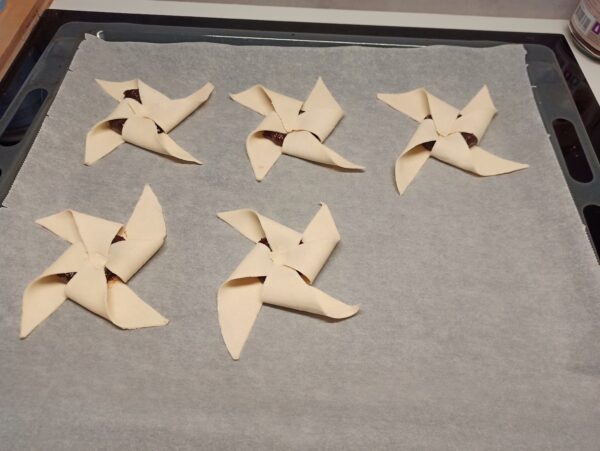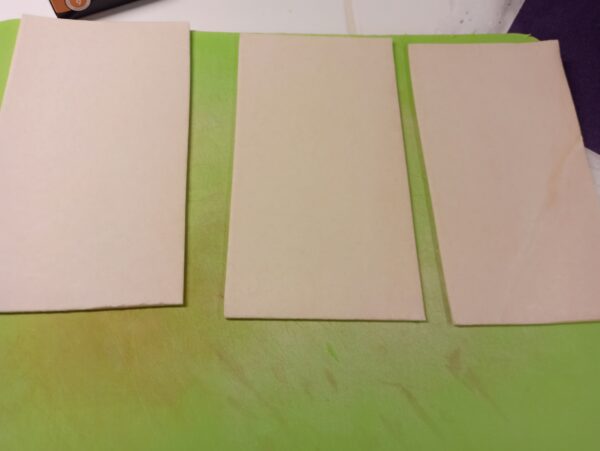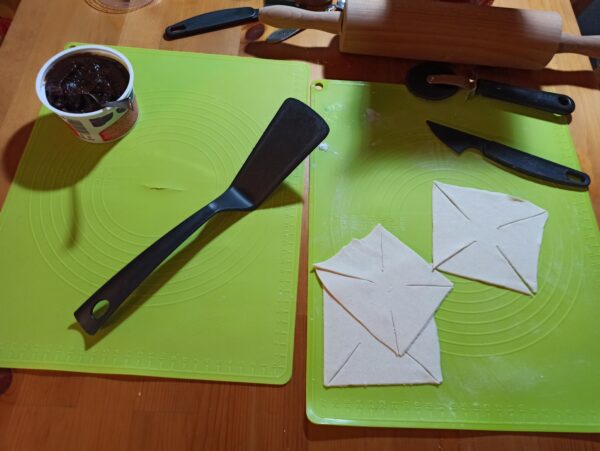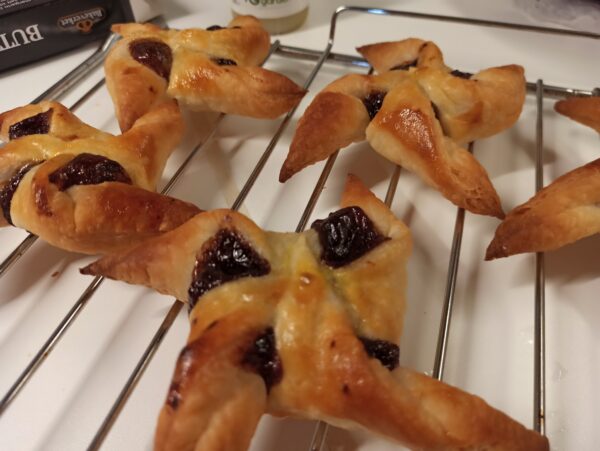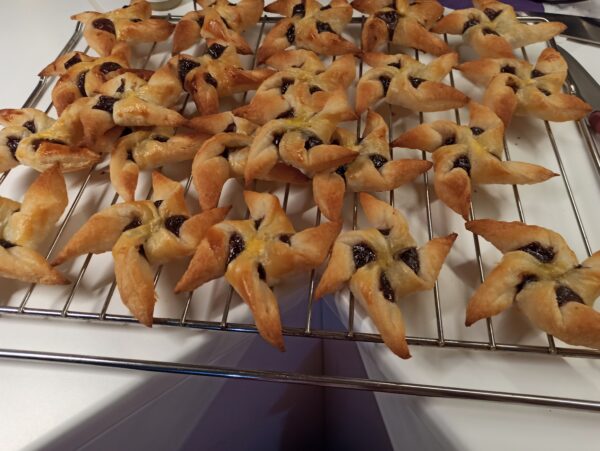 I dag byr jeg på en sang fra The Julekalender – It's good to be a nissemann!