I dag er det Luciadagen! Og det er også dagen da Jaakko sin bursdags og julegave har kommet. Han vet om den, han har bestilt den selv, men min gave til han var da altså å spytte i en slump penger til selv-gaven hans 😉
Og Lita? De jordbærsjokoladene er fantastiske!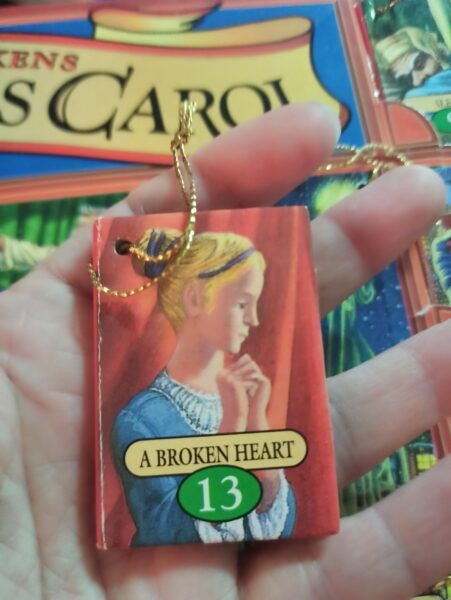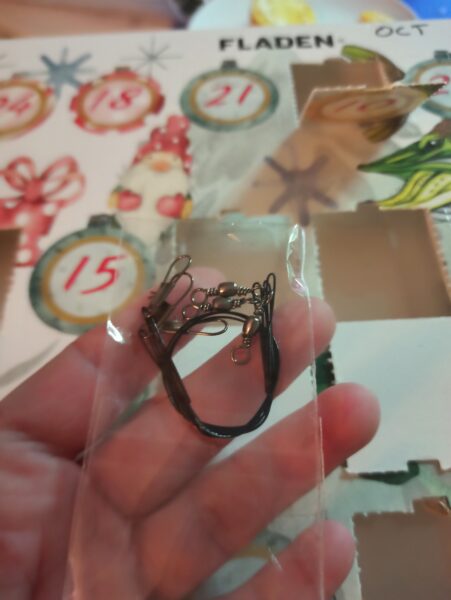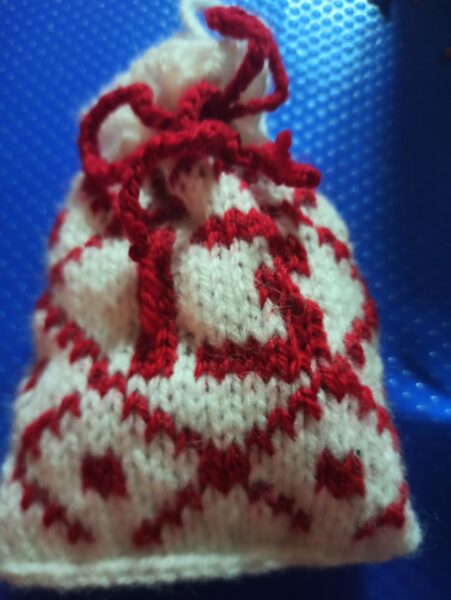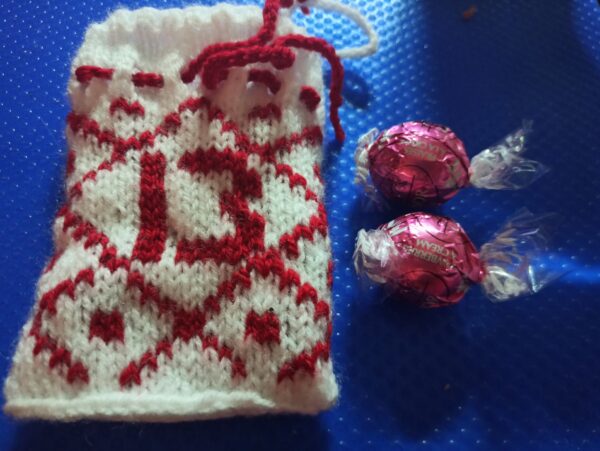 Dagens julesang er en humoristisk vri på en av mine favoritter, Muppene serverer Carol of the Bells!